Wendy Thomas
Managing Broker | REALTOR® | Transaction Coordinator at Hawkins-Poe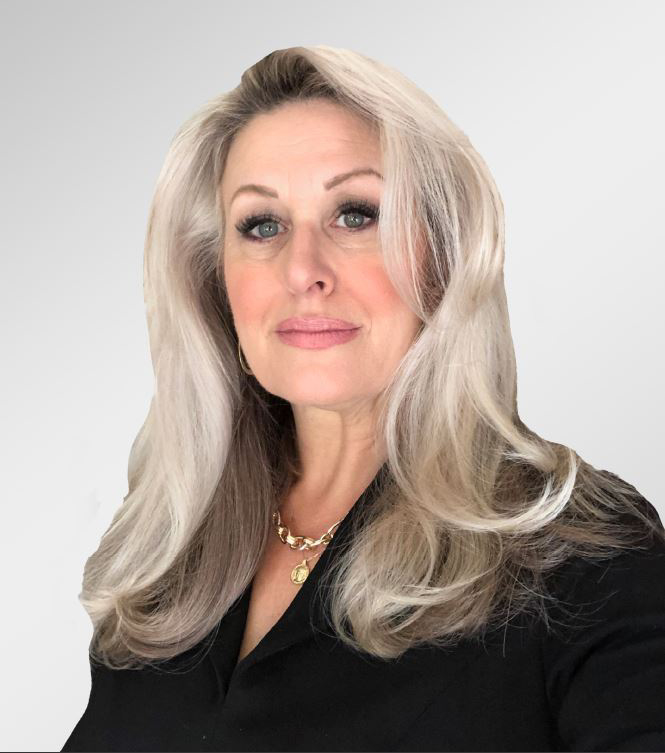 Office: 253.274-8981
Mobile: 425-588-9468
I have had a long and varied career in Real Estate starting in 1988 in Hawaii, selling Macadamia nut farms and coffee farms. I spent 25 years selling Real Estate in Alaska, serving as an Associate Broker and Vice President for Remax.
My son moved to Seattle in 2009 and I followed in 2014. I have been a Branch Manager and Principal Managing Broker for two different companies in Washington.
I have over 30 years of experience in sales and management positions, have been a consistent top performer in the industry and success closing residential, commercial and property management transactions. During my career I've sold over 850 homes.
With experience as a seasoned leader fusing public relations skills and industry rich knowledge to recruit, train and educate I now serve as a mentor and transaction coordinator for my Brokers here in Washington state.