Monday Morning Inspiration
Posted by Hawkins-Poe on November 2, 2020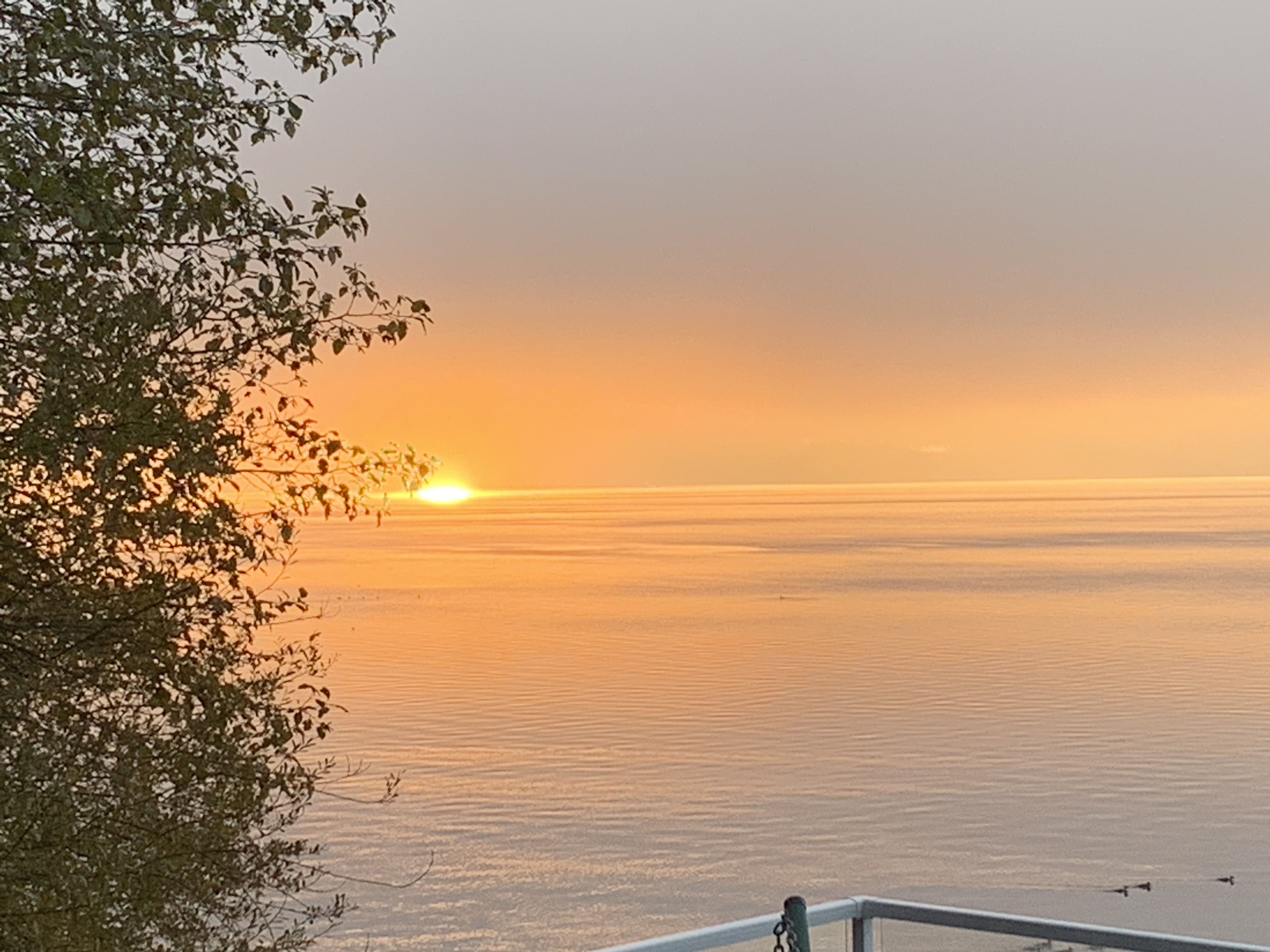 Tomorrow is used to indicate the next day. We talk of a better tomorrow when things are going wrong during the present day. Tomorrow indicates hope and belief in a better future. People generally postpone their activities of the present day to the next day, i.e. Tomorrow.
But one has to remember that tomorrow never comes.
So, one should build the habit of doing things today itself and not leave them undone for tomorrow. We generally look forward to the next upcoming day and plan our present accordingly.
One should always be hopeful for a better tomorrow which will open a new set of avenues and possibilities for us.
Here a better tomorrow implies a better future. Don't leave things for tomorrow and don't procrastinate.
But do work towards a better future and build a better tomorrow for yourself.
The only way you can do so is by living in the present.