Hawkins-Poe Monthly Newsletter - May 2023
Posted by Hawkins-Poe on May 18, 2023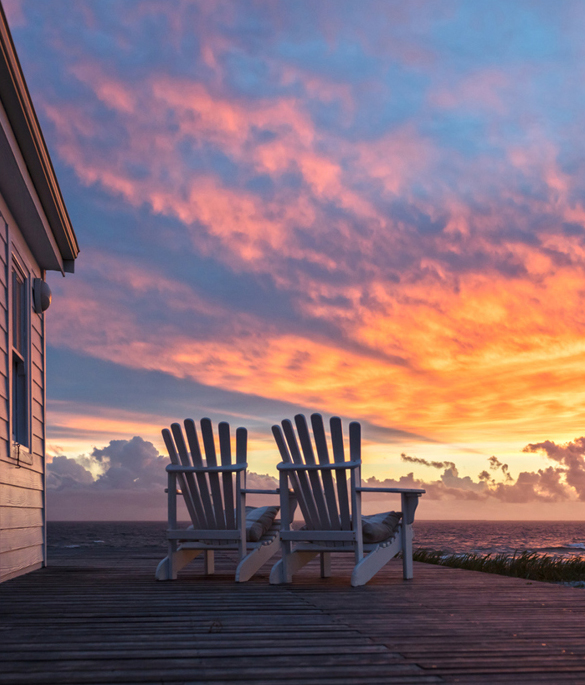 For thoughtful and prepared home buyers and sellers, this spring to summer selling season represents a very positive and unique opportunity. A shrinking number of available listings has caused desirable properties to become very attractive to qualified home buyers. Because of this, we continue to see multiple offers on appropriately priced and well-marketed properties in all price ranges. These desirable properties are aggressively being sought out by qualified home buyers, often driving the sales price to above the listed price.

Proper representation remains a key component for sellers. Listing brokers must understand the dynamics of today's buyers. Appropriately pricing for today's market is critical and listing brokers must be up-to-date on market data.
With interest rates stabilizing below the peak numbers in the Summer of 2022 and forecasts pointing to further stabilization, qualified buyers remain eager participants in the spring to summer buying season. Savvy buyers are reading the economic trends and recognizing that with the inflation wave subsiding, there are reasonable projections for declining interest rates in the coming 12 to 24 months.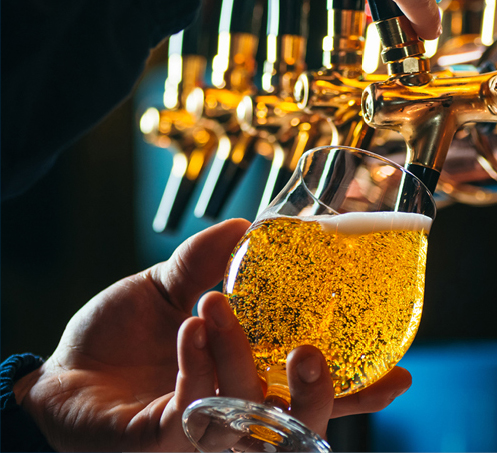 Gig Harbor Beer Festival
May 20, 12-5 pm
4701 Point Fosdick Drive
Enjoy tastings from local Puget Sound brewers while listening to live music at Uptown Shopping Center. For more info & to reserve your tickets visit: gigharborbeerfestival.com
Pierce County Master Garden Free Children's Workshop: Ready, Set, Grow
May 20, 10:30am-Noon
Ages 5-11 Sehmel Homestead Park Demonstration Garden
Children will participate composting, creating a container garden and learning basic plant care. Groups will be limited to 21 children. For more info: penmetparks.org

The April average days on the
market (DOM) for Pierce County
declined by seven days, meaning
properties are selling more
quickly.

The average sales price for Kitsap
County rose from $603,571 in
March to $650,543 in April, a 7.7%
increase.
The percent of list price to sales
price is up to 101.5% in King
County for April 2023.