Hawkins-Poe Monthly Newsletter November 2023
Posted by Hawkins-Poe on November 17, 2023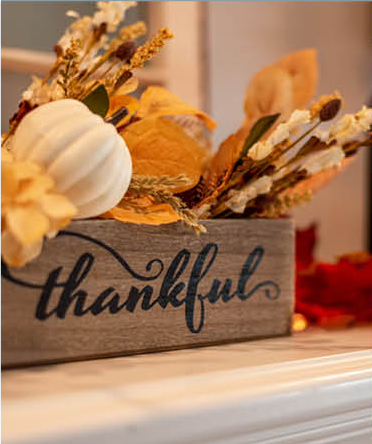 Rising interest rates are currently adding a layer of challenge for prospective homebuyers, impacting
their affordability. This increase in borrowing costs makes it harder for buyers to secure their dream
homes, potentially reshaping their purchasing strategies. Compounding this, the real estate market is
entering its typical seasonal slowdown.
The average number of homes available in October went from 2.2 months of supply last year to 1.4
this year, and 24 of the 26 NWMLS counties reported a decrease in the number of homes sold for
October.
While some areas are seeing a decline in the average sales price, the lack of inventory has left buyers
with fewer options and is helping to hold up residential prices. Buyers and sellers should stay
informed about these trends to make educated decisions in the evolving real estate landscape.


Zoolights
November 24 - January 1
Point Defiance Zoo + Aquarium
The zoo is transformed into a colorful winter
wonderland with over 800,000 lights.
Open daily from 4:30 pm – 10 pm.
For more information visit: pdza.org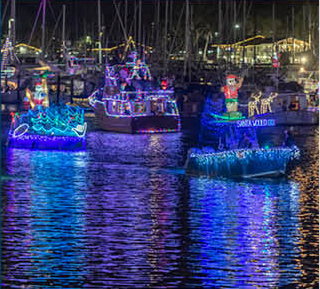 Gig Harbor's Lighted Boat Parade
December 9th, 5pm
Downtown Waterfront
Watch as decorated boats from the Gig Harbor Yacht Club parade through Gig Harbor. Enjoy
the sites from the many restaurants or parks along the downtown Gig Harbor waterfront.
For more information visit: ghdwa.org/holidays-in-the-harbor
The average days on the market
for Pierce County went up
from 26 in September to 29 in
October.
The average sales price in Kitsap
County increased by 9.3% for
October 2023 compared to October
2022.
New residential listings were down
16.8% in King County for October 2023
compared to October 2022.