Melanie Hawkins
Broker | REALTOR® at Hawkins-Poe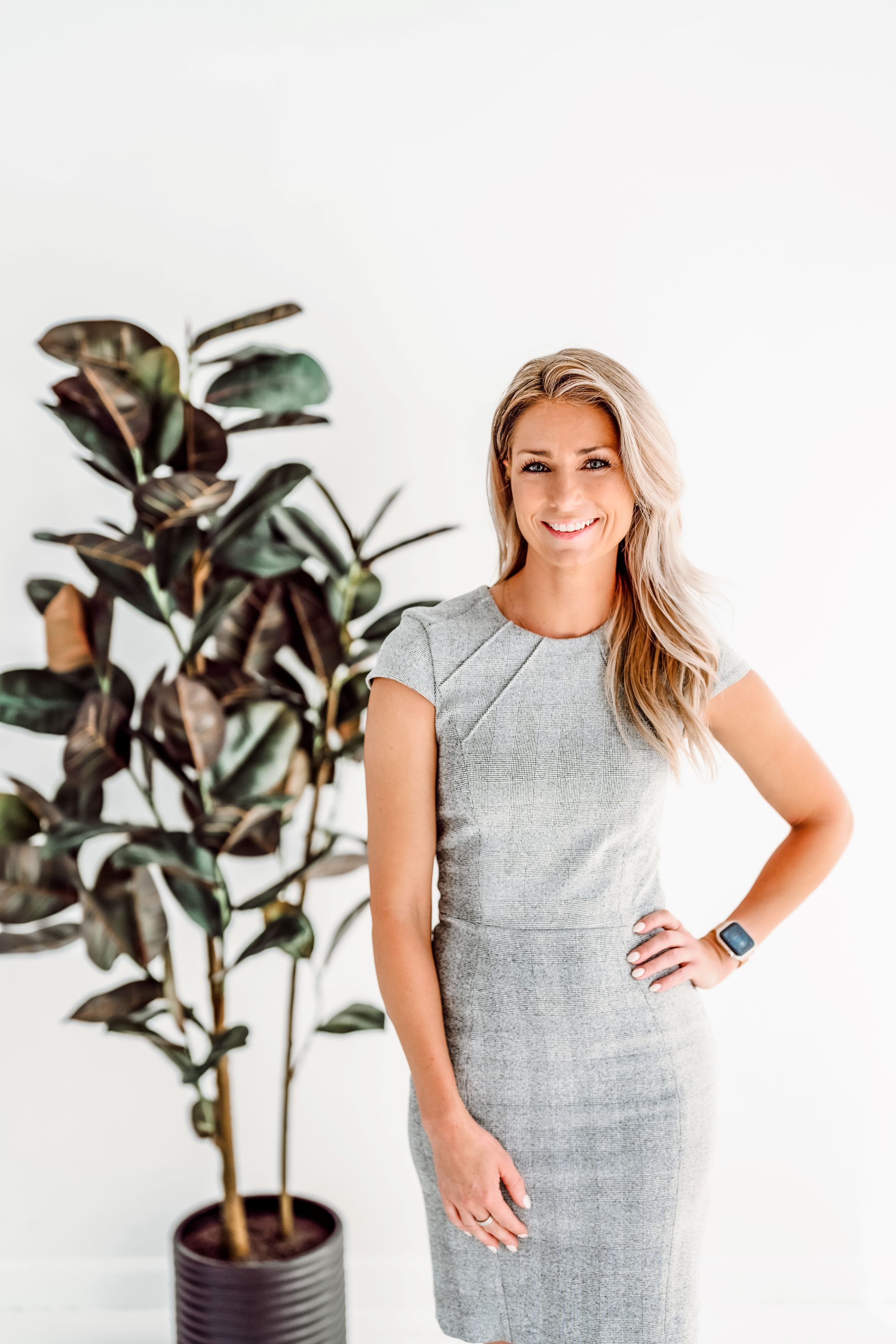 Office: 253.274.8981
Mobile: 253.358.9157

Visit My Website
With a passion for real estate and a drive to help others, I have dedicated the last 6 years to building a successful and fulfilling career in this industry. My journey began at a young age as a high school student starting my first real estate job as an assistant and receptionist with no prior knowledge but with a desire to learn and grow. Over the years, I have honed my skills and built a wealth of knowledge, becoming a knowledgeable and professional real estate broker.
I am deeply committed to my community, and I take pride in being an active and involved member. Whether it is through volunteer work or participating in local events, I believe that giving back and making a positive impact is an integral part of my job as a real estate agent and as a person.
My clients appreciate my professionalism, attention to detail, and ability to provide them with a smooth process. Real estate is the largest investment you'll make which often comes with a higher amount of stress, so I am always striving to provide exceptional service, and take great care to ensure that every client feels heard, understood, and well-supported throughout the buying or selling process.
I am confident in my ability to help my clients achieve their real estate goals and committed to continuously educating myself and staying up-to-date with the latest industry trends and developments. Whether you are a first-time homebuyer or a seasoned investor, I am dedicated to helping you reach your real estate goals!
---
Recent Broker Listing Activity