Amethyst Green
REALTOR® | RENE | GREEN | LHC at Hawkins-Poe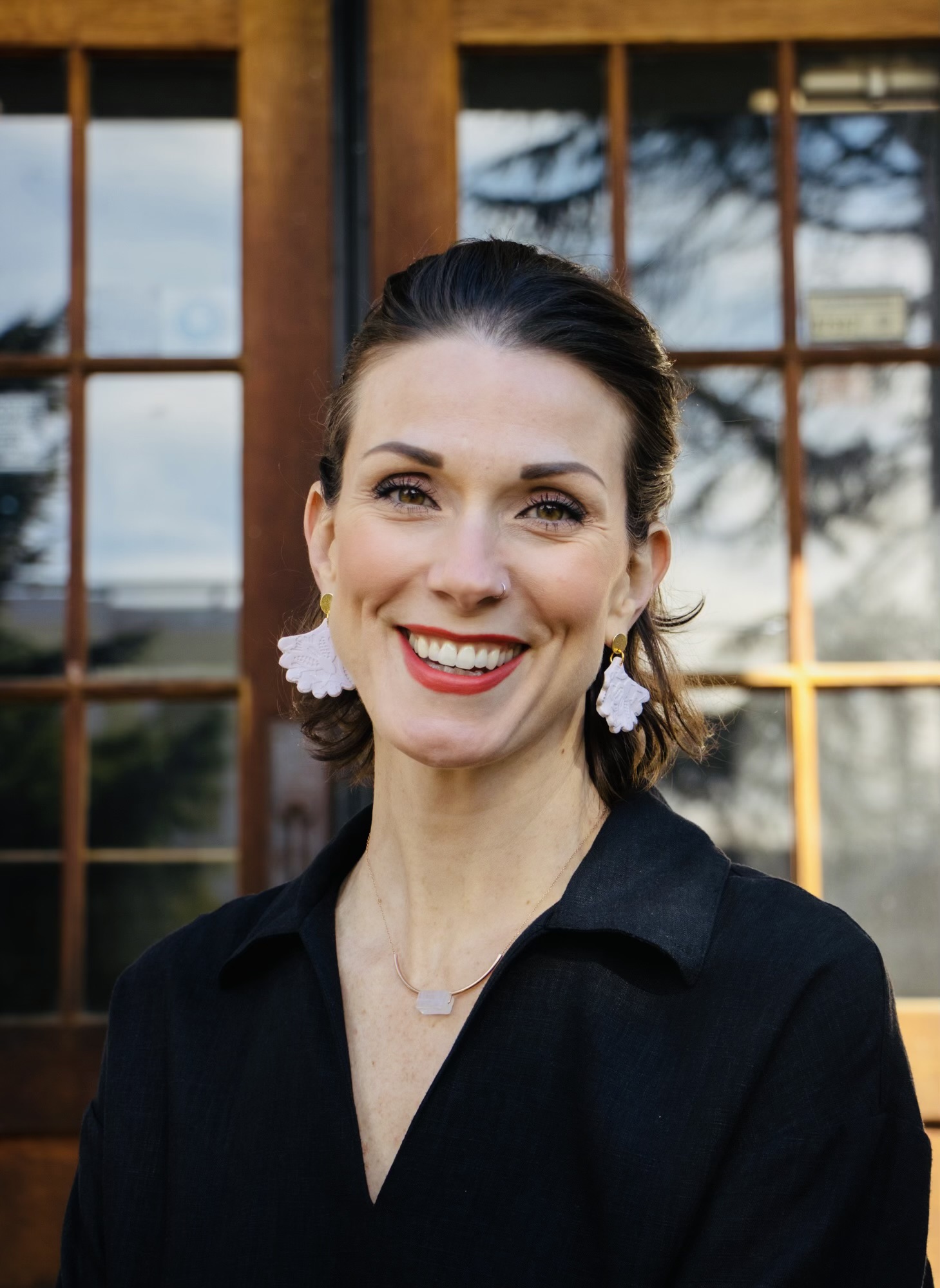 Mobile: 206-913-7859

Experience a magical and energizing real estate journey and expect excellence— this is a moment of a lifetime.
Fierce. Efficient. Committed.
I am motivated by human connection. I have 15+ years of experience in the technology industry, holding positions in senior leadership and senior program management— influencing marketing, real estate, and design. I confidently broker and negotiate the best outcome for you, guiding your home selling or buying process, all while devoting my best to your experience. I have built my business around premier service, professional market analysis, and next-level home selling and buying experience.
When not obsessing about real estate, I enjoy golfing with my daughter who just completed her collegiate experience on scholarship. Being on the water with my family is a gift here in the Pacific Northwest and I recently completed my first half marathon. I have a heart for the community and volunteer at the school district educating our youth on home ownership, managing credit, and building wealth.
Credentials:
• GREEN Designated (Green & Sustainable Home Designated)
• RENE Certified (Real Estate Negotiation Expert)
• LHC Certified (Luxury Home Certification)
• WSHFC Educator
(Washington State Housing Finance Commission) (Washington down payment/resources expert)
• NAR Member (National Association of REALTORS®)
• WAR Member (Washington Association of REALTORS®)
• NWMLS Member (Northwest Multiple Listing Service)
• TPCAR Member (Tacoma-Pierce County Association of REALTORS®)
• Senior Program Manager (Process and logistics expert, Apple Inc)
I look forward to working with you!
Amethyst
Testimonial:
"When considering people who demonstrate an incredible capacity to persevere, solve complex problems and achieve whatever goal they set out to accomplish, Amethyst tops the list! Having the opportunity to bear witness to the strengths of this dynamic leader for more than a decade, in both personal and professional environments, has been nothing short of inspiring! Amethyst holds the rare ability to balance exceptional drive results with an awe-inspiring ability to be present with people demonstrating deep compassion and empathy. Her ability to listen and truly hear, including what may not be said with words, paired with an exemplary gift of communicating clearly and effectively makes her one of the few people I will confidently partner with in any situation. If you are looking for a REALTOR® who will walk with you as a partner on your journey while simultaneously leading/guiding what can be an arduous process, Amethyst is the REALTOR® for you!"
---
Recent Broker Listing Activity
$660,000
Active 3 weeks ago
11720 SE 272nd Place
Kent, WA 98030
3 Bed 2 Bath 1,170 Sq Ft
View property details

Listing courtesy of NWMLS
MLS #2065111
$110,000
Sold 4 months ago
130 Evans Lake Road
Riverside, WA 98849
View property details

Listing courtesy of NWMLS
MLS #2032261